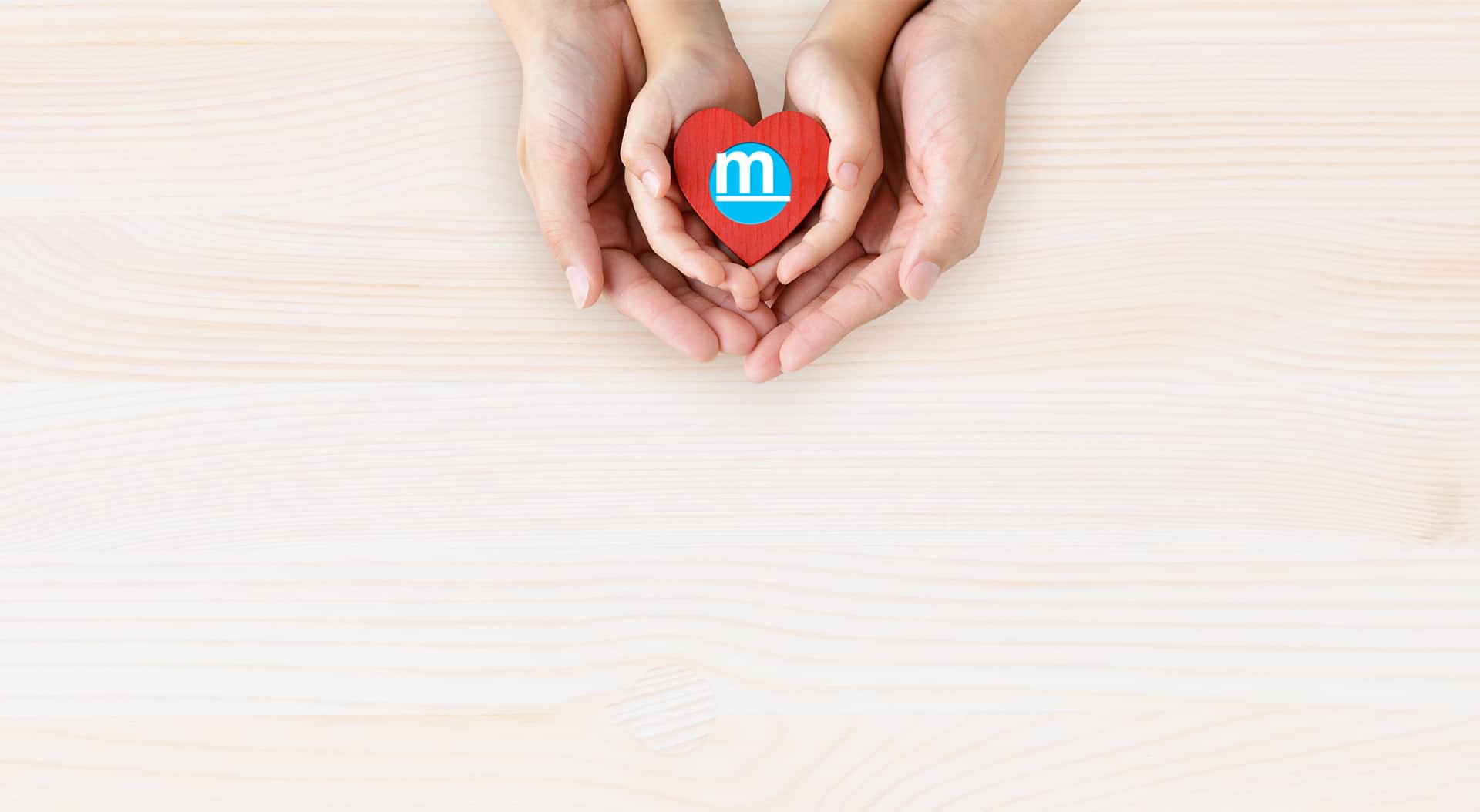 Achieve all of your family's optimal oral health care needs in a relaxed and friendly environment
Dr. Christopher McDonald and our team are dedicated to changing lives, one smile at a time! At McDonald Family Dentistry, our patients come first. We work tirelessly to create an environment in which you and your family feel completely at ease. When you entrust your family's treatment with us, you can expect top-quality dental work and unsurpassed care.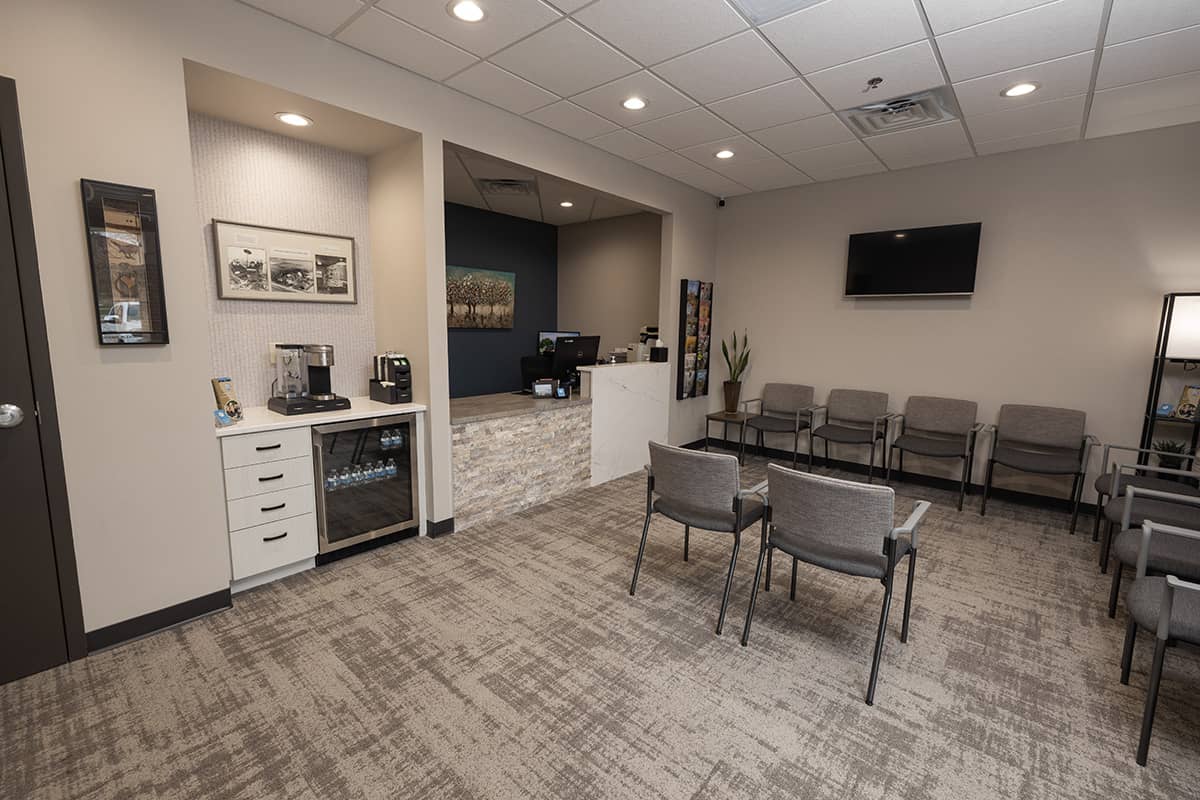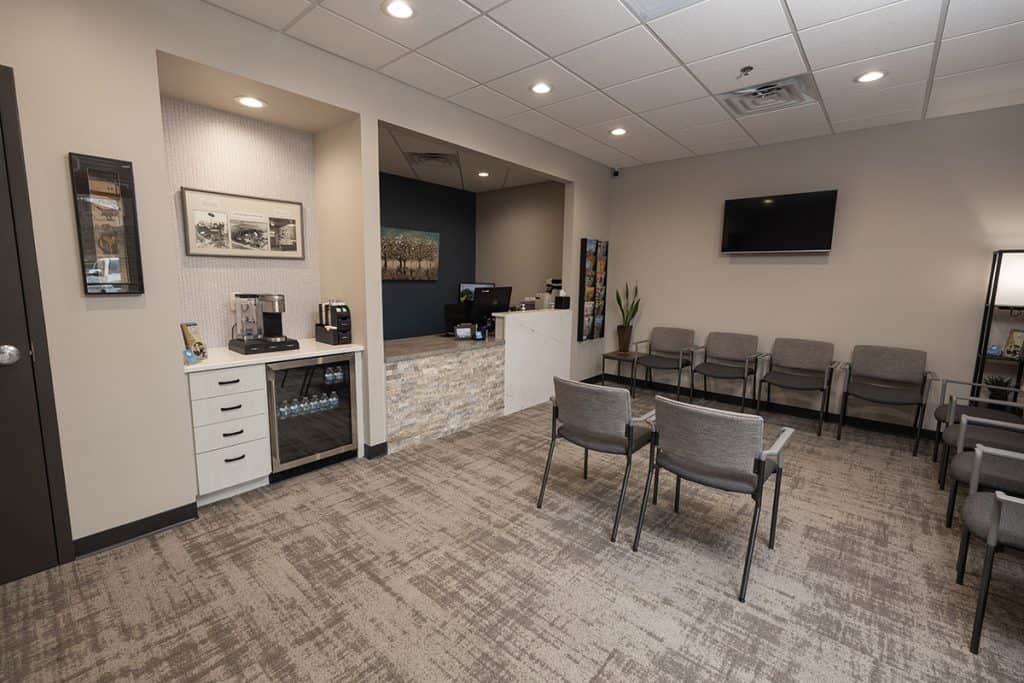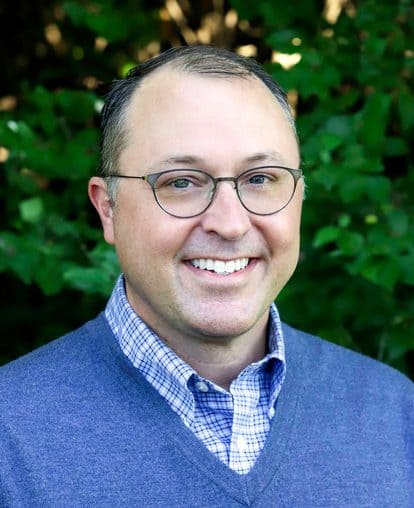 Christopher McDonald, DDS, FAGD
Dr. McDonald has an undeniable passion for dentistry. Continuing the legacy started by his father, a dentist in Sac City, Iowa, Dr. McDonald has proudly served the dental needs of patients in the Des Moines metropolitan area since 2000. He continues to perfect his craft by pursuing continuing dental education. Dr. McDonald brings positive energy and excitement to every patient interaction, and works hard to build trust and foster lifelong relationships with his patients.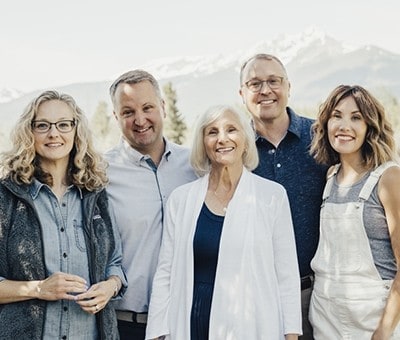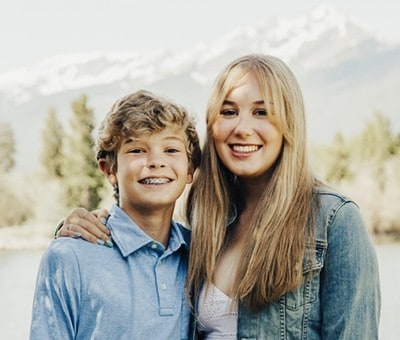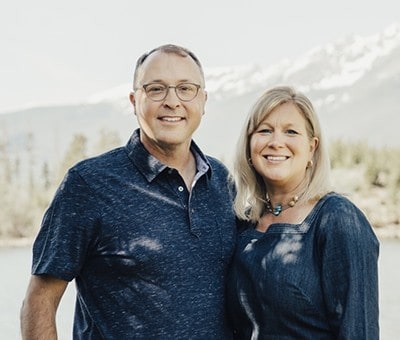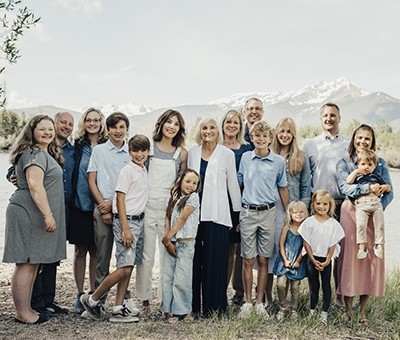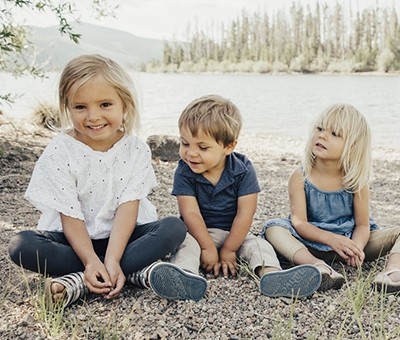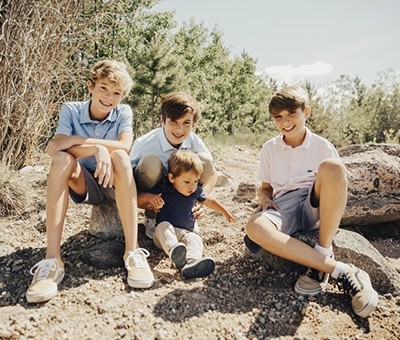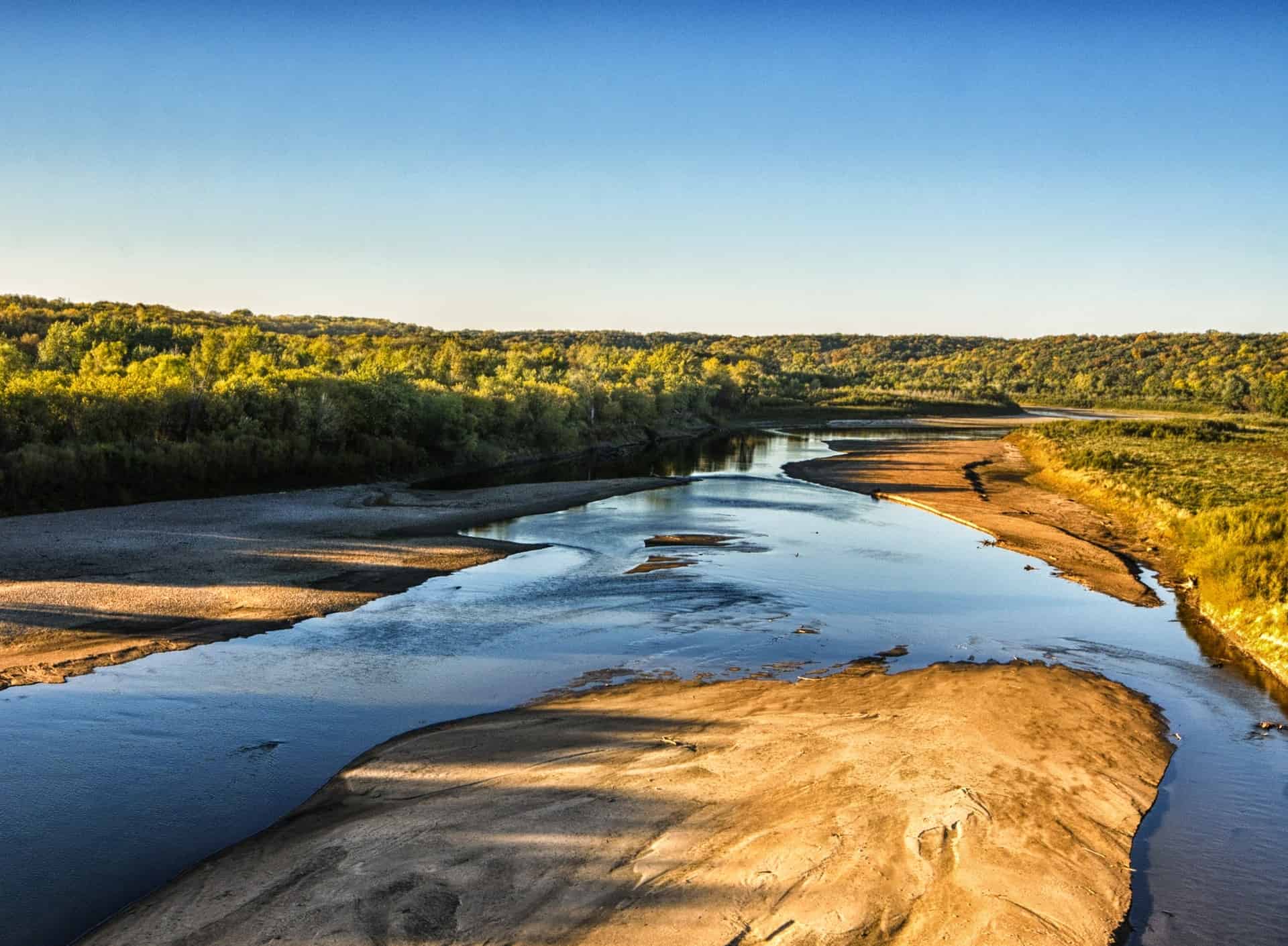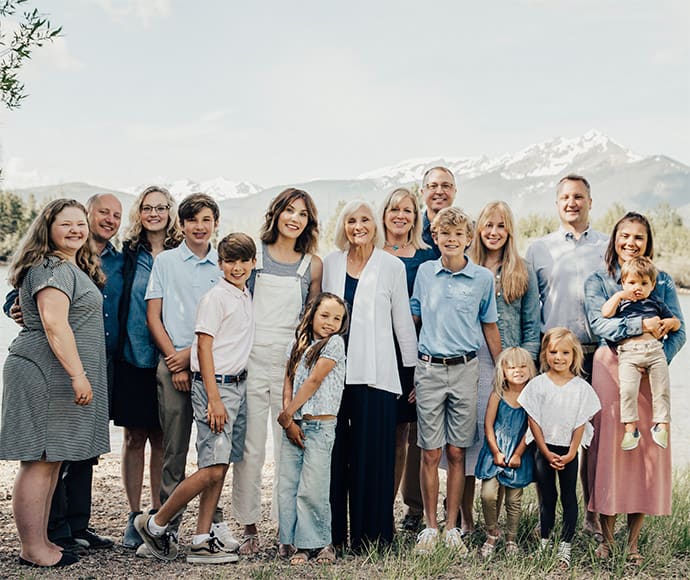 Why Choose McDonald Family Dentistry
Long history of serving the community's dental care needs
Convenient office location
Wide range of services to meet every patient's goals
High-tech, state-of-the-art technology
Competitive fees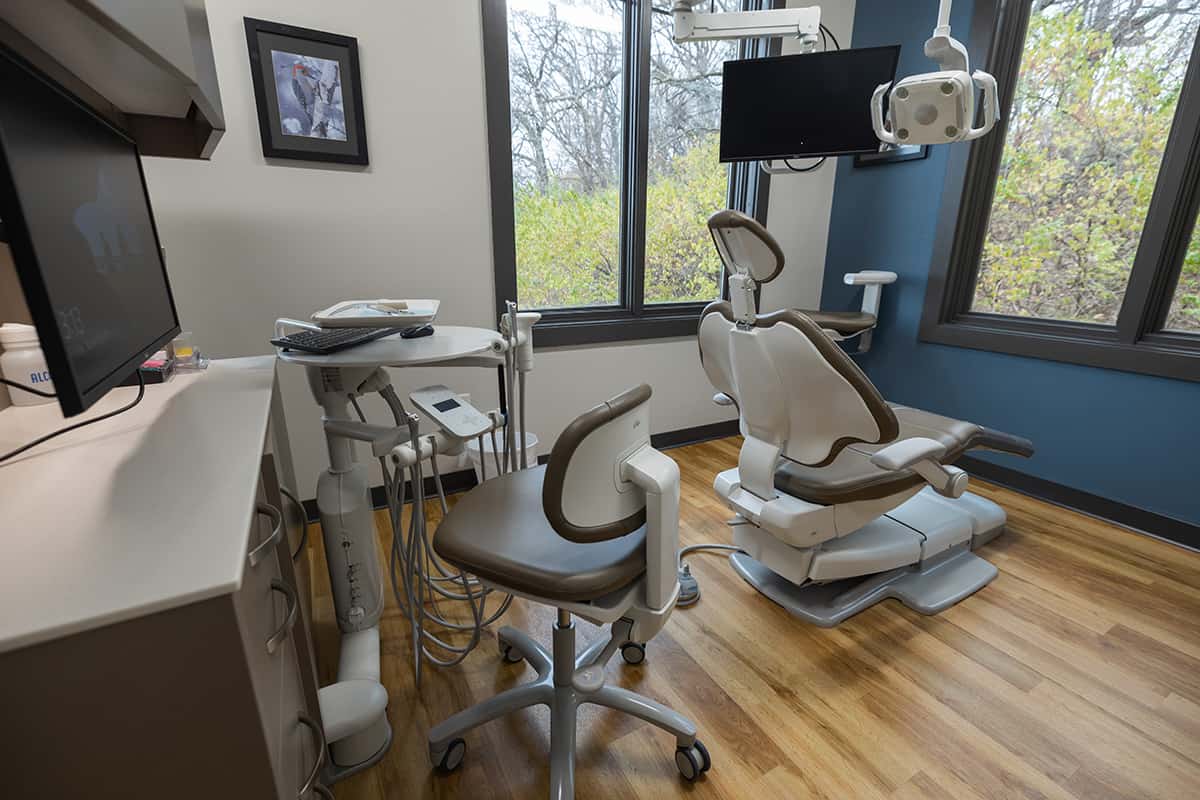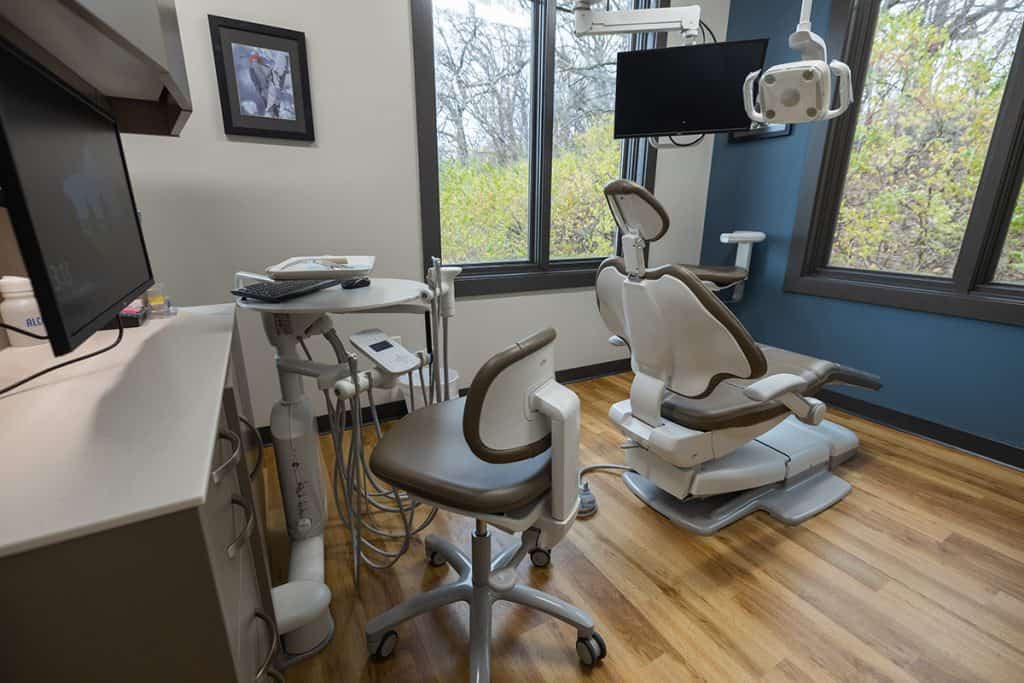 A Down-To-Earth
Family Practice
Under the leadership of Dr. McDonald, our entire team goes above and beyond to create an environment that is down to earth and relaxed. Thanks to our office's beautiful natural surroundings and friendly, laid-back atmosphere, even the most anxious patients report feeling comfortable. Come see the difference for yourself!