Meet Our Doctor
Dr. Chris McDonald has enjoyed practicing family dentistry in the Des Moines metropolitan area since 2000. He proudly serves the community's dental care needs just as his father did before him in Sac City, Iowa. Dr. McDonald strongly believes that each and every one of his patients deserve optimal dental care. He promises to deliver comprehensive, lifelong dentistry to each of his patients at McDonald Family Dentistry in Urbandale, IA.
To fulfill his promise, he stays committed to continuing education, researching and adapting advanced technology, and using the latest procedures to improve his patients' dental health. He regularly attends courses and seminars through his local affiliations with the Iowa Dental Association, the American Dental Association, the Academy of General Dentistry, and specialists in the area. He is a Fellow of the Academy of General Dentistry.
Education
Dr. McDonald graduated from the University of Iowa in Iowa City with his D.D.S. in 1998. As he continued his education and strengthened his experience in all specializations of the dental field, he completed a general practice residency at Wake Forest University where he was honored with the chief resident position. Prior to dental school, he did his undergraduate studies at the University of Iowa (B.A. Biology '93) and graduated from Sac Community High School in Sac City, Iowa.
Service
Dr. McDonald and the team at McDonald Family Dentistry in Urbandale, IA, charitably donate their time and services by participating in the Iowa Donated Dental Services program through the Dental Lifeline Network. As well, he and his team visit local elementary and pre-schools during Children's Dental Health Month in February. He and his wife volunteer with the Greater Iowa Chapter of the Juvenile Diabetes Research Foundation and also at their church & school community at St. Pius X in Urbandale.
He is a United States Army veteran, having served in Operation Desert Storm/Desert Shield, 1990-1991, and he completed active duty for the Iowa Army National Guard, serving in Saudi Arabia, Kuwait, and Iraq. Currently, he is a member of the Iowa Chapter of the Veterans of Foreign Wars and serves as the dental consultant to the Iowa Veteran's Home in Marshalltown.
Family
Dr. McDonald resides in Urbandale with his wife, Ann, and their two children, Meghan and Connor. They enjoy spending their time together and with extended family and friends. Dr. McDonald and his family especially love bicycling and can be found exploring the bike paths around the Des Moines area. When not working or volunteering, his favorite interests include Iowa Hawkeye athletics, the Chicago and Iowa Cubs, skiing, pheasant hunting, reading, running, and spending time with his family and their dog, Winston.
Christopher J. McDonald, D.D.S. Receives AGD Fellowship Award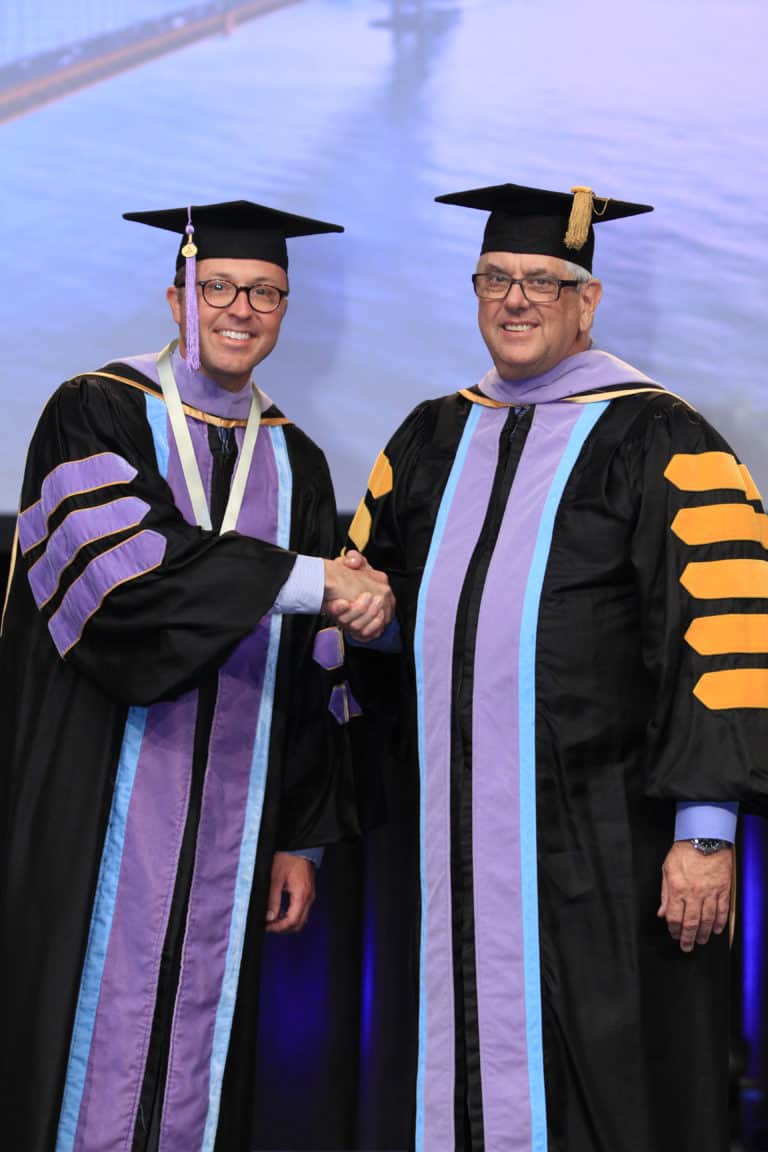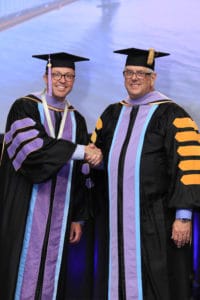 The Academy of General Dentistry (AGD) is pleased to announce that Christopher McDonald, DDS, FAGD, of Urbandale, Iowa, received the association's Fellowship Award during the AGD 2015 annual meeting, which took place June 18 to 21 in San Francisco, California.
The AGD Fellowship Award is presented to dentists who seek to provide the highest quality dental care by remaining current in their profession. To earn this prestigious honor, Dr. McDonald completed 500 hours of dental continuing education, passed a comprehensive written exam, and fulfilled three years of continuous membership in the AGD.
As a Fellowship Award recipient, Dr. McDonald joins more than 6,600 active AGD Fellows who have gone above and beyond the basic requirements to care for their patients' oral health.
"We are proud to honor Dr. McDonald for his commitment in reaching this lofty goal," says AGD Immediate Past President W. Carter Brown, DMD, FAGD. "He has distinguished himself professionally among his peers and is a role model for both his fellow dentists and the Des Moines community."
Dr. McDonald graduated from the University of Iowa College of Dentistry in 1998 and currently practices dentistry in Urbandale. He and his wife, Ann, have two children, Meghan and Connor.
About the Academy of General Dentistry
The Academy of General Dentistry (AGD) is a professional association of 39,000 general dentists dedicated to providing quality dental care and oral health education to the public. AGD members stay up-to-date in their profession through a commitment to continuing education. Founded in 1952, the AGD is the second largest dental association in the United States, and it is the only association that exclusively serves the needs and represents the interests of general dentists. A general dentist is the primary care provider for patients of all ages and is responsible for the diagnosis, treatment, management, and overall coordination of services related to patients' oral health needs. For more information about the AGD, visit www.agd.org.