Answers to the Questions You've Always Wanted to Ask about Veneers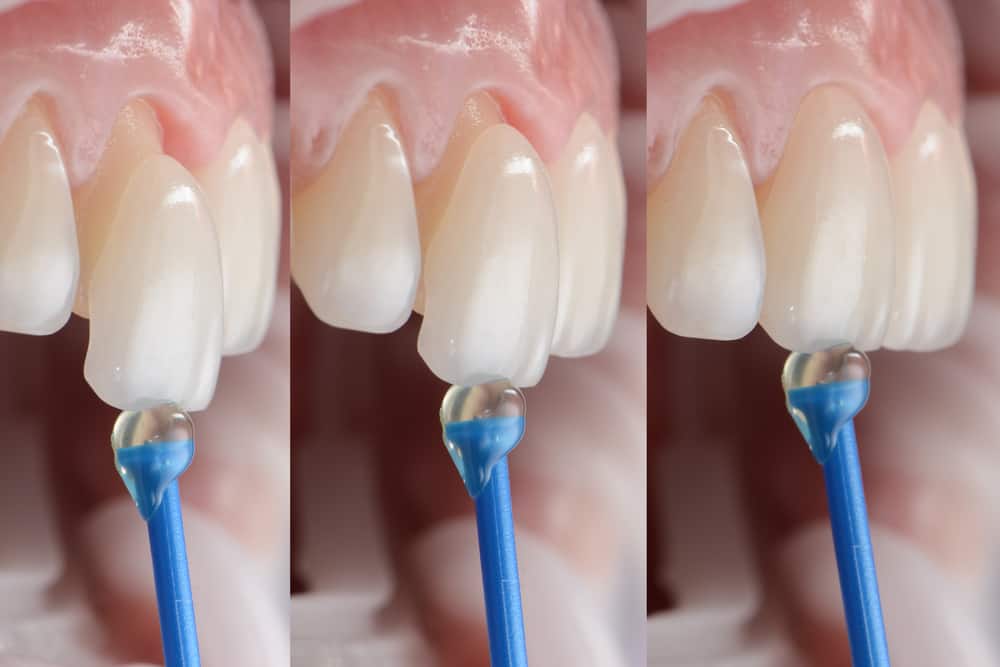 Of all the cosmetic dentistry procedures available, none can achieve a dramatic transformation as well as veneers. Veneers are tiny porcelain covers that attach to the front of your teeth to enhance the appearance of your smile. They can conceal imperfections on your healthy teeth (like stains, cracks, gaps, and crookedness) without needing to replace the tooth entirely.
If you are intrigued by veneers and want to learn more, Dr. Chris McDonald, an outstanding cosmetic dentist in Iowa, offers this blog to answer some of the most popular questions he receives.
What Will My Veneers Look Like?
The beauty of veneers is that they are not one-size-fits all. Dr. McDonald can offer guidance, but ultimately it is up to you to decide which tooth size, shade, and shape best suits your smile. Veneers are especially great for lengthening tiny teeth, shortening the gaps between your teeth, or making your teeth whiter than you ever could achieve with bleaching products.
How Many Veneers Should I Get?
The answer to this question depends on your cosmetic goals. You may decide to improve an entire row of teeth, both rows of teeth, or just a single tooth that previously looked out of place with your other teeth. If you do not do an entire row, Dr. McDonald can help you choose veneers that match your existing teeth size and shade so that your smile looks seamless.
Do I Still Need to Take Care of My Teeth If I Have Veneers?
Veneers can dramatically improve the appearance of your teeth, but they are not a free pass to skip out on brushing and flossing. While the veneers themselves cannot develop cavities, the teeth they are attached to absolutely can, so brushing and flossing remains a necessity.
Are Veneers Permanent?
Part of the veneers process involves slightly filing down the front of the teeth. As a result, the placement of veneers is permanent. With proper care, veneers last about 15 years before replacement is required. If this level of commitment is more than you are looking for, you may prefer dental bonding, which uses composite resin to improve the aesthetics of your teeth for several years — all without making any lasting changes to your teeth.
For More Questions, Ask Dr. McDonald Directly
Dr. McDonald wants his patients to feel confident about their smiles, as well as any treatment decisions they make to improve their teeth. He is happy to answer all your questions about veneers during a consultation. Please contact McDonald Family Dentistry at (515) 334-3838.