Come See McDonald Family Dentistry's Beautiful New Office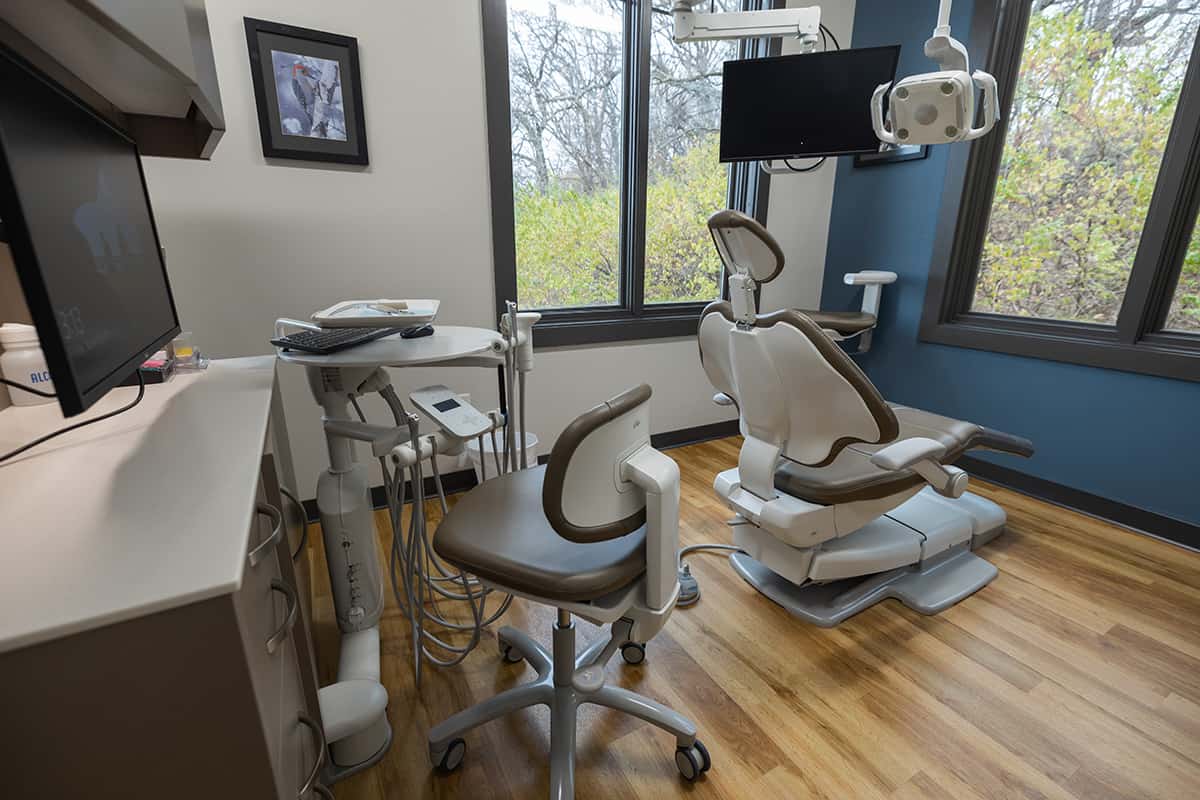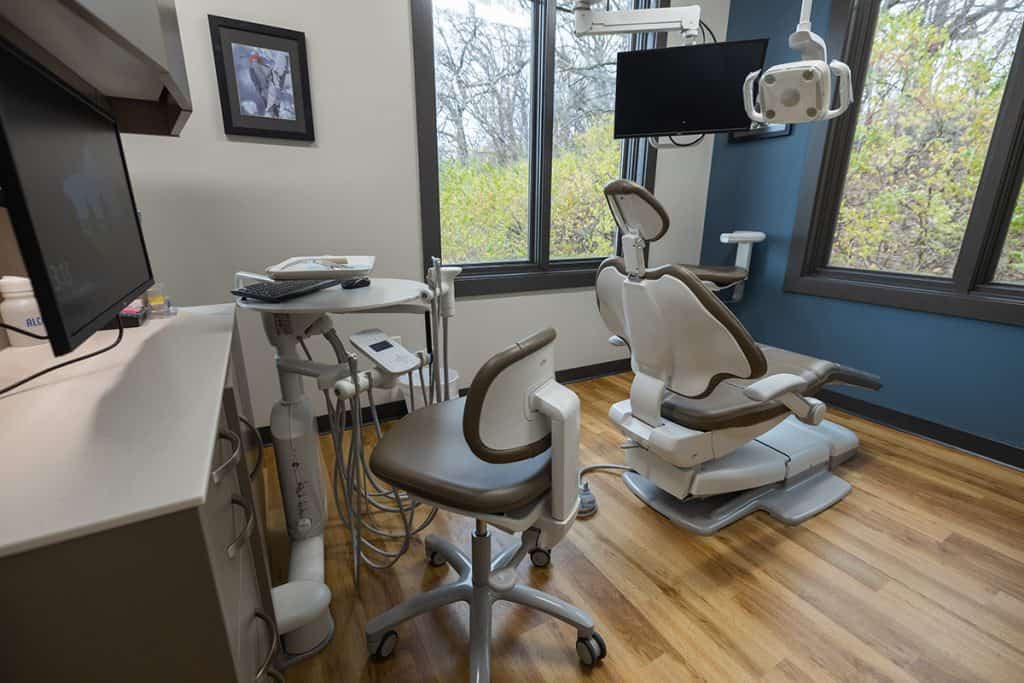 After many years of making cosmetic improvements to our patients' smiles, our team at McDonald Family Dentistry has decided to give ourselves a makeover — specifically to our office space. Don't worry, you can still find us at our same location (2400 128th Street in Urbandale); we just look even nicer now!
We are excited to have our patients — new and old — check out our remodeled, state-of-the-art facilities. Our goal was to make our office more spacious, comfortable and sanitary, and we believe we have succeeded on all accounts. In this blog, we'll give you a quick tour of some of our most remarkable updates.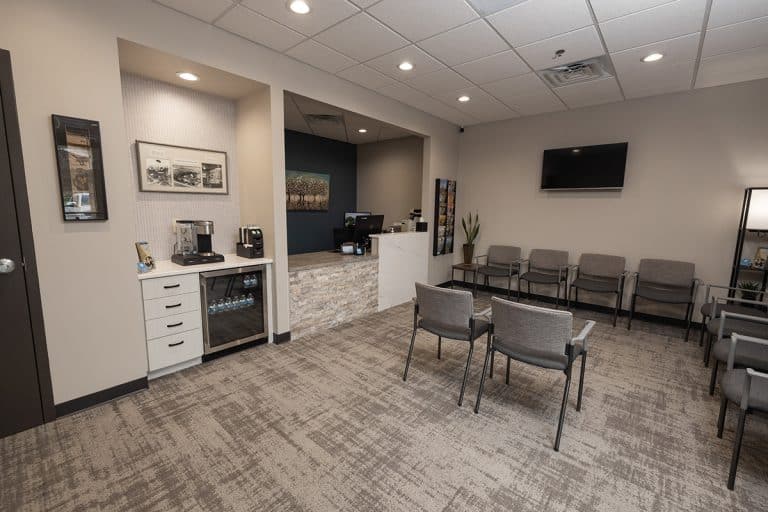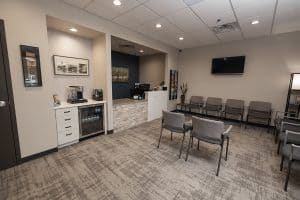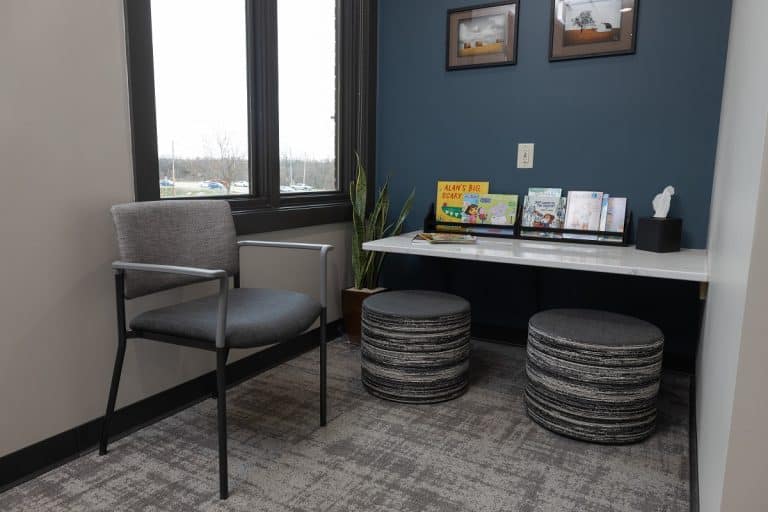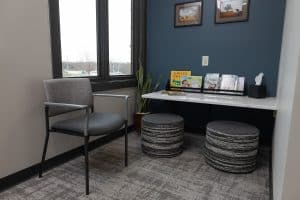 When you first enter our location, you'll see our lux reception area where patients can help themselves to complimentary coffee or refrigerated water. We also have a special nook for families where parents can keep their young children entertained.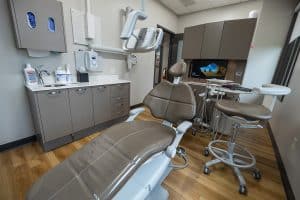 We also added two new patient rooms and overhauled each of our six operatory rooms. All of these rooms have the latest high-tech equipment for optimal comfort and premium care.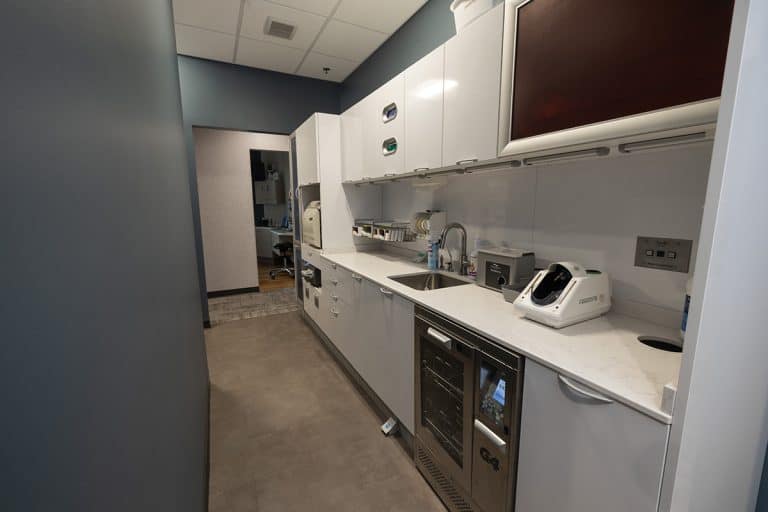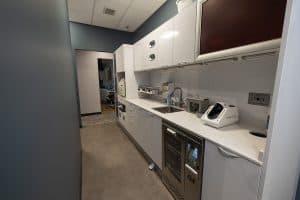 Finally, we have a sterilization center that allows us to sanitize our dental instruments better than ever before. With this high-efficiency equipment, our patients can be confident that we meet the highest safety standards and that we make every effort to promote good health.
Of course, we'd love for you to see our updated facilities in person. To schedule your next appointment at McDonald Family Dentistry, please call (515) 334-3838 and discover why our patients say we are one of the best dental practices in Iowa!
Posted Under: News