You may be familiar with the mind-body connection — but what about the mouth-body connection? Scientific research now confirms what many dentists have long known: oral health mirrors overall health.
Don't make the mistake of assuming a routine dental visit with Dr. Chris McDonald is just about checking the condition of your teeth. It is much more! Your mouth is a gateway to the rest of your body, and that dental check-up can reveal important clues about your general health.
The Connection Between Oral Health and Overall Health
The mouth is full of naturally occurring bacteria. Most of it is harmless, but if the teeth and gums are not brushed and flossed daily, the bacteria can build up and lead to tooth decay and gum disease.
Gum Health
Gum disease is particularly concerning. As it develops and worsens, pockets can form in the gum tissue around the teeth. Eventually, bacteria can pass through the gums and get into the bloodstream, where it can travel to virtually any other part of the body. The body responds to the bacteria with an immune response, producing an inflammatory reaction. Chronic inflammatory responses have severe health consequences.
Likewise, some diseases lower the body's resistance to infection, creating conditions that are conducive to the development of gum disease or tooth decay or that aggravate existing dental problems.
Studies have specifically identified connections between gum disease and cardiovascular disease, stroke, diabetes and cancer. Some research also links gum disease to pregnancy and birth complications (e.g., premature birth, low birth weight).
Prevention Is Key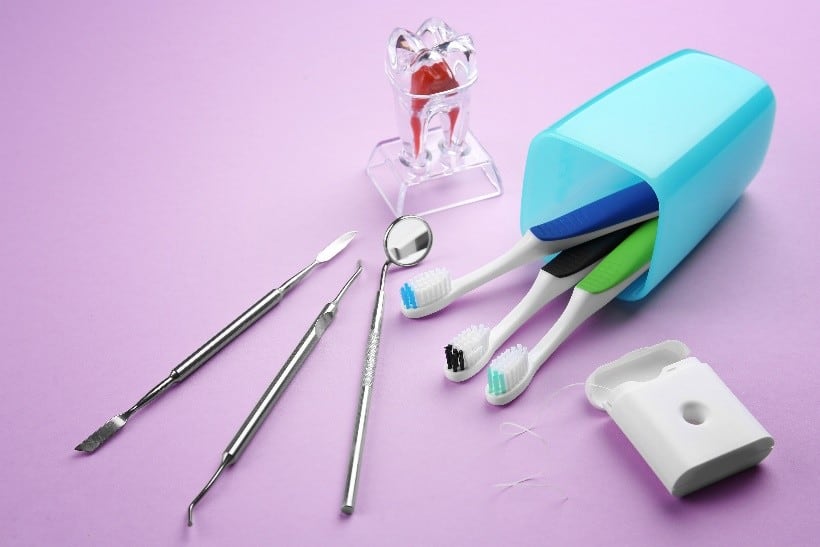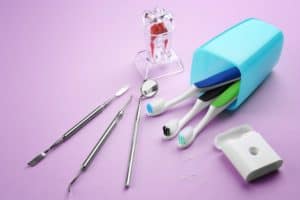 Daily brushing and flossing are the cornerstones of maintaining good oral health. Seeing Dr. McDonald for regular dental check-ups is also crucial, as it helps identify and treat any oral diseases in their early stages.
Here's another reason why regular dental visits with Dr. McDonald are essential: many systemic diseases have oral manifestations, such as swollen gums, mouth ulcers and dry mouth. He may be the first to notice clues in your mouth that point to other health problems like diabetes. If that is the case, you should undergo a complete physical workup to confirm or rule out a problem.
During your dental visits, remember to tell Dr. McDonald about your medical history, any recent health developments and the medications you take (even if they do not seem relevant to your oral health), so he can identify potential risk factors for oral disease.
Oral Health and Care During COVID-19
With the outbreak of COVID-19, maintaining good health is at the forefront of many people's minds. At our practice, we are equipped and prepared to offer you the great care you have come to expect, even in these uncertain times. We have implemented extra safety measures, such as adjusting some aspects of our physical office space and establishing new processes and procedures, to reduce the risk of COVID-19 transmission. We have outlined some of these changes and new processes here.
Extraordinary Dental Care That Enhances Your Quality of Life
Dr. McDonald and our team are acutely aware of how your oral health affects you as a whole person. We know that the ability to chew comfortably, articulate clearly and smile confidently — while free of oral pain — is critical to your overall well-being.
Through general and restorative dentistry treatments as well as more specialized services, like sleep apnea therapy, fitting of custom mouth guards and temporomandibular joint (TMJ) disorder treatment, we are committed to helping you achieve and maintain a healthy mouth for life. Taking good care of your oral health is our ultimate priority.
If you are interested in learning more about the mouth-body connection or scheduling a visit with our team, please contact us today.