McDonald Family Dentistry is the practice of choice for patients of all ages and stages of life. Dr. Chris McDonald offers a comprehensive range of dental services to help you and your family maintain lifelong oral health. Instead of visiting several offices to see different dentists for different family members, you can take care of your entire family's dental needs in one convenient location.
Family Dentistry Services
A big focus of family dentistry is preventing dental health problems before they start. Regular cleanings and exams help Dr. McDonald and our team stay ahead of issues like cavities and gum disease. Other services, like fluoride treatments and the placement of dental sealants, provide extra protection against cavities.
At every hygiene visit, our team strives to give you and your family the education you need to maintain dental health in between appointments. We demonstrate proper brushing and flossing techniques and recommend our favorite hygiene products. If you or a member of your family wishes to enhance the beauty of your smile, we can provide information about teeth straightening treatment, whitening or bonding.
If dental health problems do occur, Dr. McDonald treats them gently, using minimally invasive techniques whenever possible. He identifies and fills cavities and offers treatment for gum disease. Dr. McDonald also offers root canal therapy to save infected teeth, and places crowns over teeth that are damaged or decayed.
Children's Dentistry
Helping children maintain healthy teeth is a major part of our practice. Dr. McDonald and our team offer gentle care to children of all ages (as young as 2 years old) and needs. At every appointment, we thoroughly explain oral hygiene to kids and parents to help instill the importance of preventive habits like brushing and flossing.
Regular check-ups and cleanings are the foundation of any dental care routine. We also offer preventive services such as fluoride treatments, sealants and the fitting of custom mouth guards to protect children's dental health. Dr. McDonald tailors care to the individual needs of each patient.
What to Expect for their Visits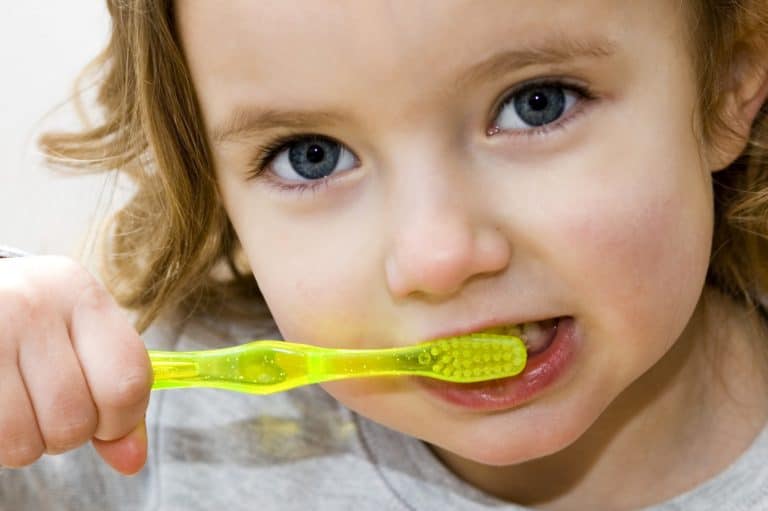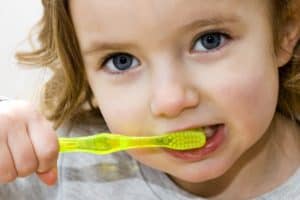 We make every visit a fun and calm experience for our young patients, and we work to cultivate good relationships with them. Creating positive associations with dental care from a young age makes it more likely your child will continue to see a dentist regularly for the rest of his or her life. We know exactly how to speak to children to put any nerves and fears at ease.
Children can watch DVDs and listen to or bring their own music to enjoy during visits to our office. Many of our littlest patients enjoy looking out the windows of our treatment rooms to look at the natural surroundings.
Our team does our best to make dental care convenient for families. Talk to us about your scheduling needs and we will work to accommodate your entire family.
Schedule an Appointment With Dr. Chris McDonald
If it has been six months or longer since you or a member of your family had a dental check-up, we encourage you to schedule one at McDonald Family Dentistry. Please contact us by calling or sending us an email.