It's time to review your end-of-year dental health benefits. Use it before you lose it!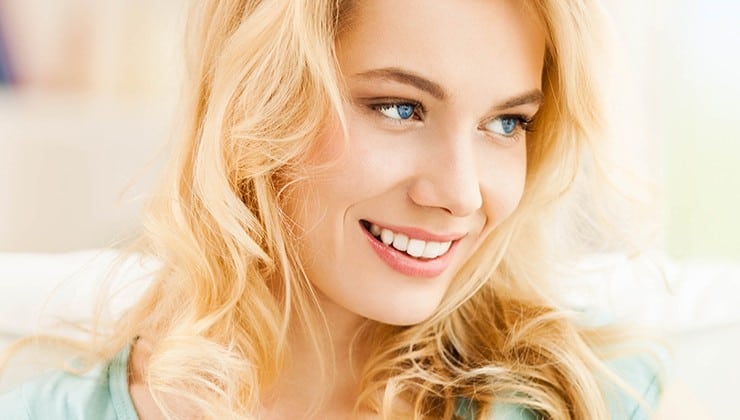 For many folks, autumn is their favorite time of year. The changing colors of trees, crisp and cool mornings and evenings, and celebrating the beginning of the holiday season are all reasons to bundle up with your loved ones, carve some pumpkins, and make good use of the fireplace.
But while autumn may make you smile, it's also can be party-time for cavities! Halloween candies, hot cocoa, caramel apples, Thanksgiving pies and other favorite holiday desserts & sweets can mean your teeth could be suffering if they're not properly cared for.
Maybe it's time for a dental insurance refresher? While most medical insurance plans have no coverage limits and provide coverage for a broad range of services, dental insurance is only intended to provide a set amount of coverage for a specific set of services, like: biannual checkups, cleanings, cavity fillings, X-rays, crowns, root canals, and other necessary treatment. Stand-alone dental insurance policies come in all shapes and sizes. Some plans cover everything from braces to cleanings, while others cover a more limited set of benefits. Many plans, including health savings accounts (HSA) and flex plans, offer benefits which must be satisfied annually. Are you familiar with your dental health care plan and its rules?
Make sure you use it before you lose it!