When Is a Dental Crown Necessary?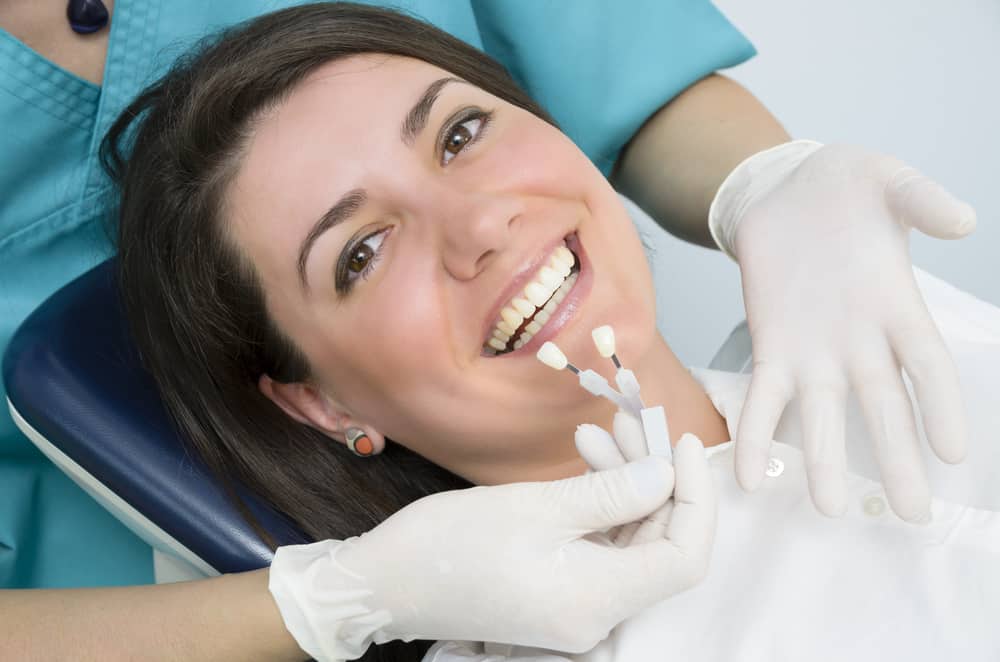 Dental crowns are one of the most performed restorative/cosmetic dental procedures performed at dental practices throughout the country, including here at McDonald Family Dentistry in Urbandale, Iowa. A crown is a cap that fits over the end of the tooth that is made to look like the patient's natural tooth. Dr. Christopher McDonald shares the following information to help his patients understand when a crown may be necessary.
To Bolster a Tooth Treated with a Root Canal
Although a root canal allows a natural tooth to survive in the patient's mouth, the tooth is usually still weaker than it was before the infection formed. Because a tooth is more susceptible to new infections after a root canal, covering the tooth with a crown protects the tooth and also conceals the discoloration that is common after a root canal.
To Repair a Broken Tooth
Teeth are durable by nature, but accidents do happen. A traumatic injury to the face, chewing on a very hard food, or bruxism (habitual grinding of teeth, especially while sleeping) can all lead to potential cracks and chips in teeth. Depending on the severity of the crack or chip, a crown may be necessary to both protect the tooth from further breakage and to ensure that it can continue to bite at full strength.
To Help a Tooth That Has Weakened from Fillings
Fillings can stop cavities before the decay spreads, but they do not last forever. Most fillings need to be replaced every few years, but a tooth that has had multiple fillings may become weaker overall. To ensure that the tooth can continue to chew normally and to prevent a potential crack in the tooth, a dentist may decide it's time for a more durable solution like a crown.
To Make Aesthetic Improvements
Although cosmetic procedures aren't technically "necessary," patients do often use dental crowns to improve the appearance of their smile. When a healthy tooth is an abnormal size or shape, or perhaps has a different color than the other teeth, it does not make sense to remove the tooth. A crown gives an aesthetically flawed tooth an easy makeover so that it looks just like the other teeth in the patient's mouth.
Excellent Dental Care in Urbandale
When a dental crown is placed by an expert like Dr. McDonald, it is nearly impossible to detect in your mouth. To see why so many patients trust Dr. McDonald with their smiles, please make an appointment at your soonest convenience by calling (515) 334-3838.