Why Are Routine Dental Exams Important?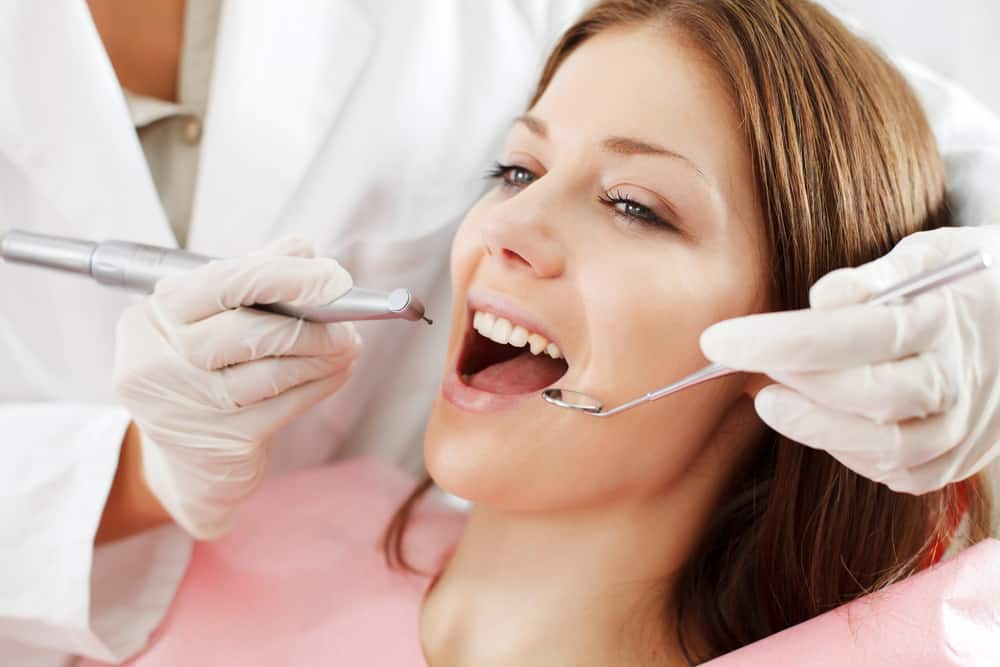 Although most people are aware of the things we should be doing to maintain our dental health, it can be difficult to keep up with those things, especially in the wake of busy schedules and demanding obligations. However, oral health is a significant part of overall wellness and should be prioritized accordingly. Routine dental exams are one of the most effective ways to keep your teeth and gums healthy and free from damage that could jeopardize your smile. Here's what you can expect from a routine dental examination and why it is so important to your oral health.
What Happens at a Routine Dental Exam?
X-rays: If required, X-rays will be taken of your teeth. X-rays can help identify small, hidden cavities, gum disease, bone loss, as well as other oral health issues that could cause problems down the line. Dr. McDonald will let you know how often you need X-rays.
Dental cleaning: During your appointment at McDonald Family Dentistry, one of our skilled dental hygienists will thoroughly clean your teeth. The first step of the cleaning is known as scaling. It requires the use of a small metal instrument to remove plaque and tartar from the teeth.
Next, our hygienist will polish the teeth with a device that may remind you of an electric toothbrush. The paste used for the polish is specially formulated and is slightly gritty.
After your teeth have been polished, they will be flossed to ensure a thorough clean. If needed, sealants and fluoride may be applied to the teeth to further protect them.
Dentist's examination: Dr. McDonald will check your teeth and gums for problems. He may also check your bite to identify any signs of misalignment. Lastly, your mouth, lips, and tongue will be checked for unusual lumps which may signify oral cancer.
You will also have the opportunity to ask any questions you may have regarding your oral health.
Why Do I Need Regular Dental Exams?
Dental exams are conducted to:
Clean the teeth and effectively remove plaque buildup
Prevent tooth decay, gum disease, and other conditions that may harm oral health
Detect dental issues earlier, which makes treating these conditions easier
Helps patients understand how to care for their teeth between appointments
Schedule Your Dental Exam
Dr. McDonald and his team are ready to help you achieve your smile goals, starting with restoring and maintaining excellent dental health. To get started, contact our office or schedule an appointment online.