Why Some Kids Are Afraid of the Dentist – And How to Avoid That Problem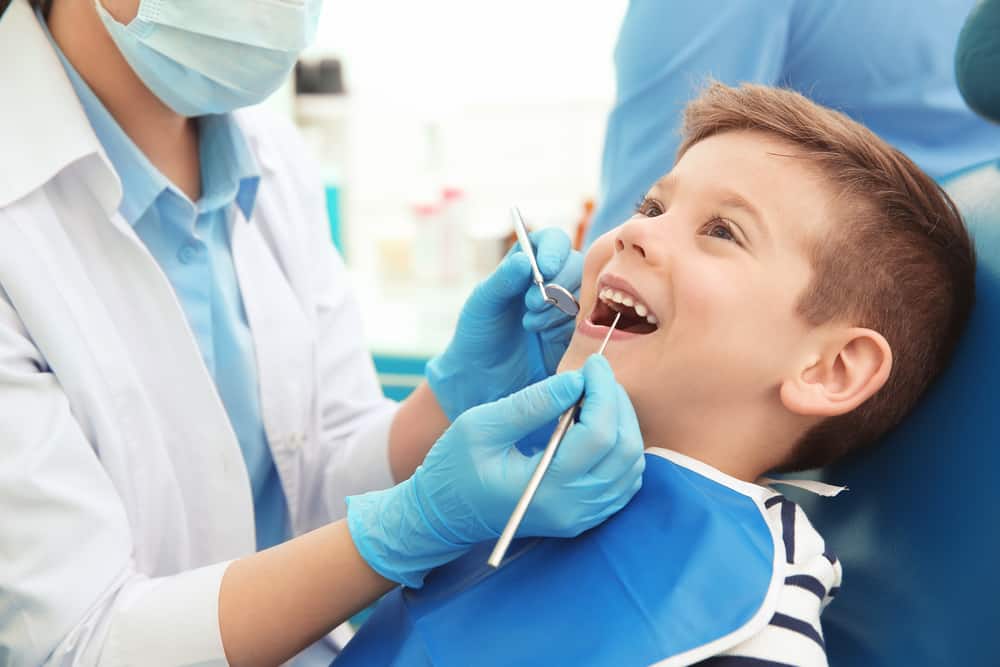 Kids have a lot of fears: ghosts, creepy bugs, monsters under the bed, and dentists. While it doesn't feel like dentists should be included on a list of scary creatures, fear of the dentist is a legitimate phenomenon. Surveys show that 16% of children are afraid of going to the dentist, and unfortunately this fear can continue into adulthood for many.
Dr. Chris McDonald is a family dentist who has seen throughout his career just how important it is to establish proper oral hygiene habits in young kids so that they maintain healthy teeth for the rest of their lives. He prides himself on connecting with his pediatric patients and squashing any unfounded fears that may negatively affect their oral health in the long term.
Reasons Kids Develop Fear
Some of the reasons kids are afraid of the dentist, include:
Concern over pain: A child who has previously had to undergo an uncomfortable procedure, especially at a young age when they may not fully comprehend why the treatment was necessary, may associate all future dental trips with that one experience. Just as often, kids see a "scary" dentist scene in a TV show or movie and assume they might have the same painful experience at some point.
Imitating parents' attitudes: Plenty of adults have their own fears regarding dental visits, which can transfer to their kids who pick up their cues.
Aversion to noises: The scraping and whirring sounds associated with dental cleanings can be irritating to some kids, especially kids with sensory issues. Some kids associate these noises with something bad happening, even if it's just routine treatment to protect and clean their teeth.
Unfriendly dentist: Simply put, many dentists are proficient at the technical portion of their job but lack the demeanor and character to interact with kids. When a dentist does not make a child feel comfortable, anxiety mounts.
How McDonald Family Dentistry Can Help
Fortunately, Dr. McDonald is a family dentist who treats many pediatric patients. Being a father himself, he knows how to communicate with children of various ages so that they feel respected and cared for while in his dental chair. His friendly, charming personality helps to keep kids at ease during their appointment.
To help keep the experience of visiting the dentist fun, we have a kid-friendly waiting room and allow kids to watch a DVD or listen to their favorite music during their appointment.
Parents can also help in this effort by modeling a positive attitude toward visiting the dentist. Before the appointment, mention how fun and nice it is to have your teeth cleaned. Because Dr. McDonald treats child and adult patients alike, you can also schedule your appointment for the same time to demonstrate how all people visit the dentist and that it is a safe, healthy experience.
Schedule an Appointment
Children are much less likely to develop fears of the dentist when they have a great dentist like Dr. McDonald. To make an appointment with one of the most beloved pediatric dentists in Urbandale, Iowa, please call (515) 334-3838.